Whether you're looking for your first Subaru or just the next Subaru, Windsor Subaru is here to help you acquire your next vehicle. We also service, maintain, and repair Subarus with a full parts and service department.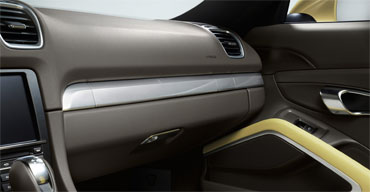 Symmetrical All Wheel Drive
Knowledgeable about Subaru

Our friends and family drive Subarus
After losing my car in an accident and a lengthy process looking for a suitable replacement, I was very fortunate to come across a pre-owned vehicle at Windsor Subaru. After driving all the way from Windsor to Sarnia for this vehicle, I was very impressed by the professionalism, compassion and care of the staff. Tim Felsky, the Pre-Owned Manager frankly exceeded my expectations. Intelligent, polite and down-to-earth, he really went above and beyond to answer every

question I had, and made me feel at ease about my big purchase.

Kyla H
This dealership has been great to me. They found my dream car well within my budget and in a timely fashion. Would recommend this dealership to anyone looking for a quality vehicle at an affordable price. The pre-owned manager I believe his name was Tim was very knowledgeable and did everything he could to make the transaction a memorable one

Pete K
Hello world!

June 8, 2017 /

1 Comment

Stay tuned for more information about the next Subaru Pop Up Store in Windsor, Ontario.